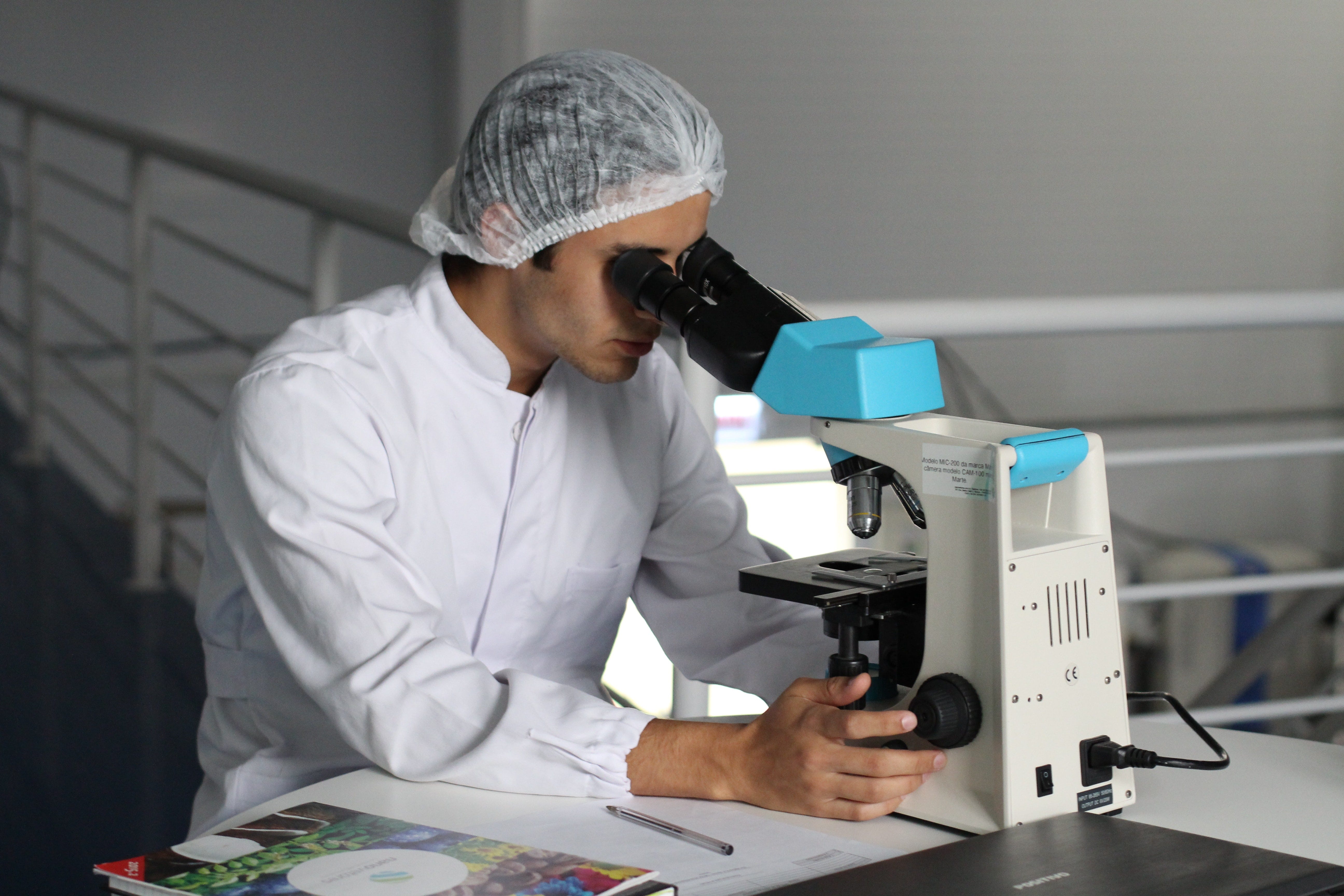 covid-Test center Worms
rapid test without an appointment
NEW Drive-In Rapid Test Center in Worms.
The corona test station with the customer cards.
Where can I get tested? Monsheimer Str. 3, 67549 Worms, Germany
At Möbel Boss, former Rheinmöve.

Book an appointment for testing in Worms now or simply get tested without an appointment!
Pedestrians are also welcome.
WE ALSO DO PCR TESTS!
You need a PCR test for a detection of COVID-19 or for a travel? Give us a call!
+49 176 52966684 Testcenter Worms
BOOK A DATE here for the Corona rapid test.
Testcenter Worms - Your local test center.
Fast, easy and reliable- Test center at 'Möbel boss'
NOW IT'S EVEN EASIER TO GET TESTED -
WITH THE CUSTOMER CARDS FROM TESTCENTER WORMS!

We stand for uncomplicated appointment bookings and offer you the possibility of a Corona rapid test in Worms (POC antigen testing) seven days a week.

Whether WITH or WITHOUT an appointment, you will be tested for Corona within a very short time. Convince yourself and receive a free customer card on your first visit to our Corona test center, which will make future testing with us even easier!

Our Corona test center in Worms is open Monday-Friday from 7.00am to 7.00 pm and on weekends from 8.00am to 7.00pm

Book an appointment for a corona rapid test now or just drop by.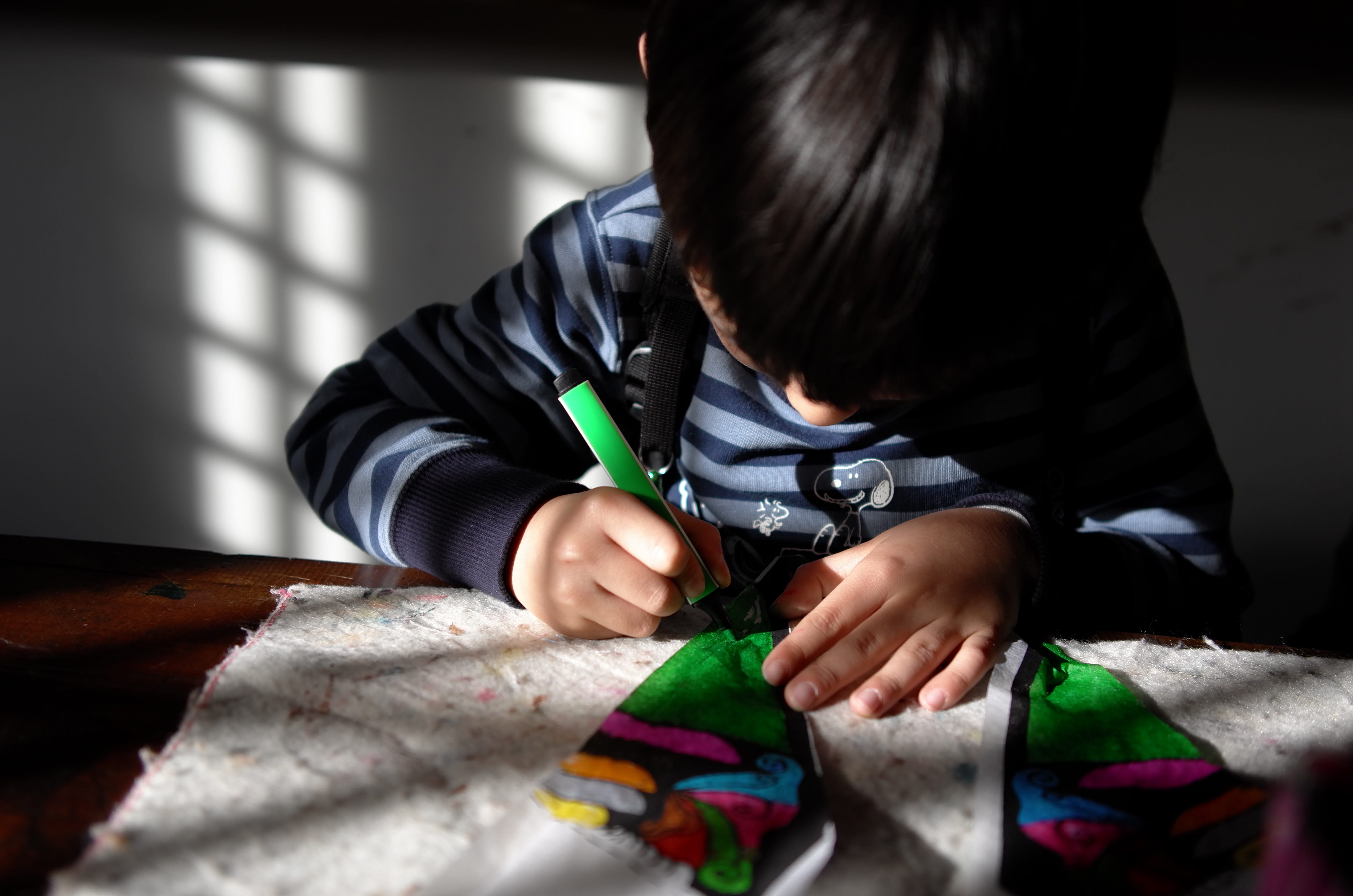 we offer lolly tests to detect corona for children!
Corona test offer for clubs or groups
Do you run a club or are you interested in having a larger group tested for Covid-19? We have just the thing for you! With our customer cards for rapid tests and also lolly tests, the testing of several people is quite uncomplicated.
you are planning an event or need a mobile coronatest team for a kindergarten or similar ?
The Testcenter in Worms can help you out with your individual wishes. We provide you with a mobile coronatest team.
walk-in customers are also welcome in our Corona test center!
You prefer to come to the test on foot ? No problem. Our staff will test you immediately upon arrival at our Corona test center ! You will then receive the test result by e-mail or printed out - according to your personal wishes.
Corona quick test procedure
Book appointment for Corona test or just drop by the test center.
POC antigen test through the nose and car window, performed by medically trained staff (in case of lolly test in the mouth).
Receive the result of the coronatest by e-mail or printed out on request.
Done !
The testcenter worms is there for you!
Do you have any questions, comments or remarks about "rapid tests", "PCR test", "lolly test", or anything else? Get in touch with your local test center.