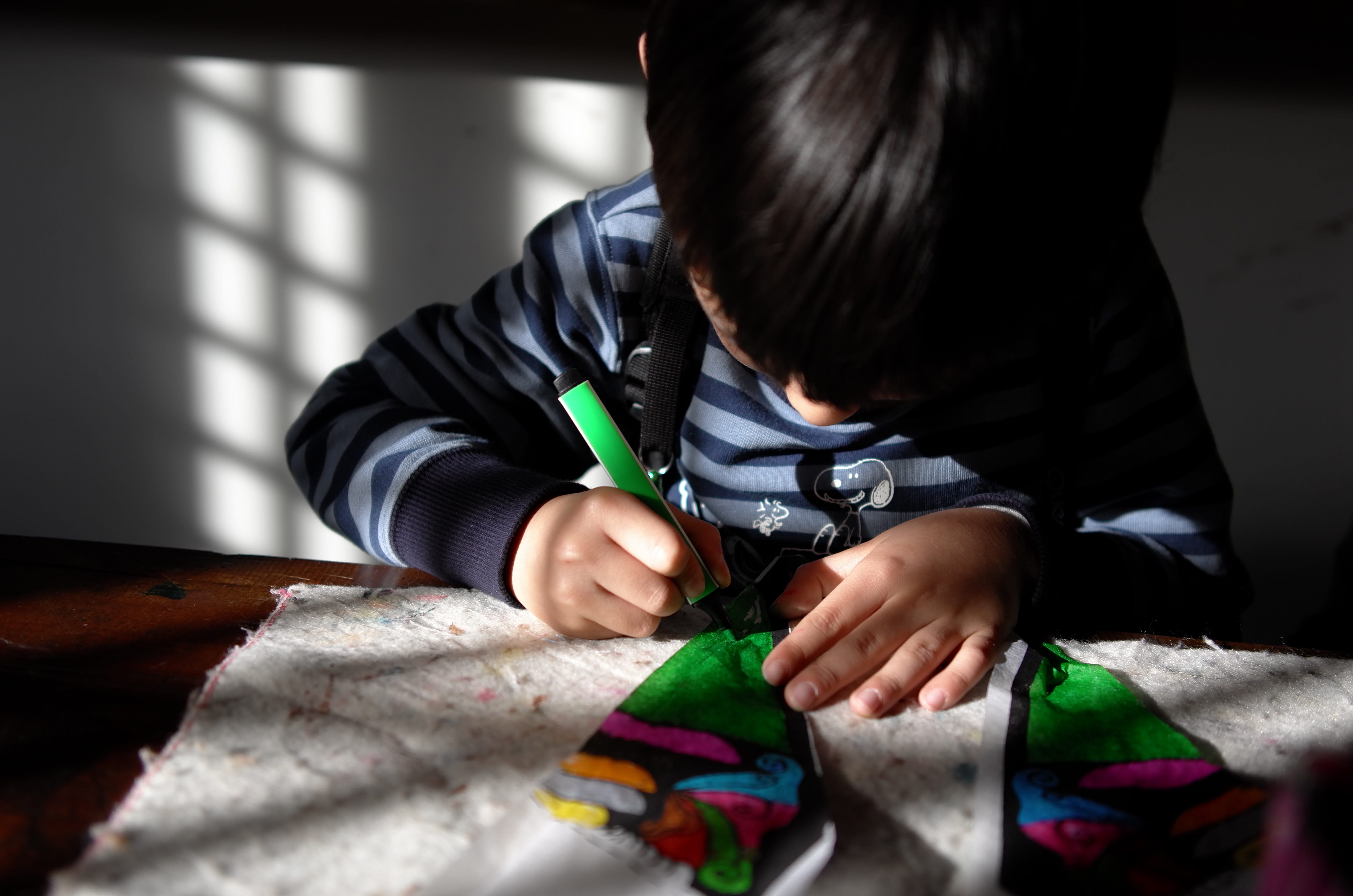 Corona lolly tests for children
in the test center near
Our test center also offers lolly tests (by oral saliva collection) to detect Covid-19 for children. Nasal swabs by rapid test are still possible. We try to make the testing as comfortable as possible. After the rapid test, children can look forward to a small surprise.
Please note that your child should not eat, drink or chew gum for one hour before saliva collection. Only in this way can we achieve the most accurate test result possible for the detection of Corona.