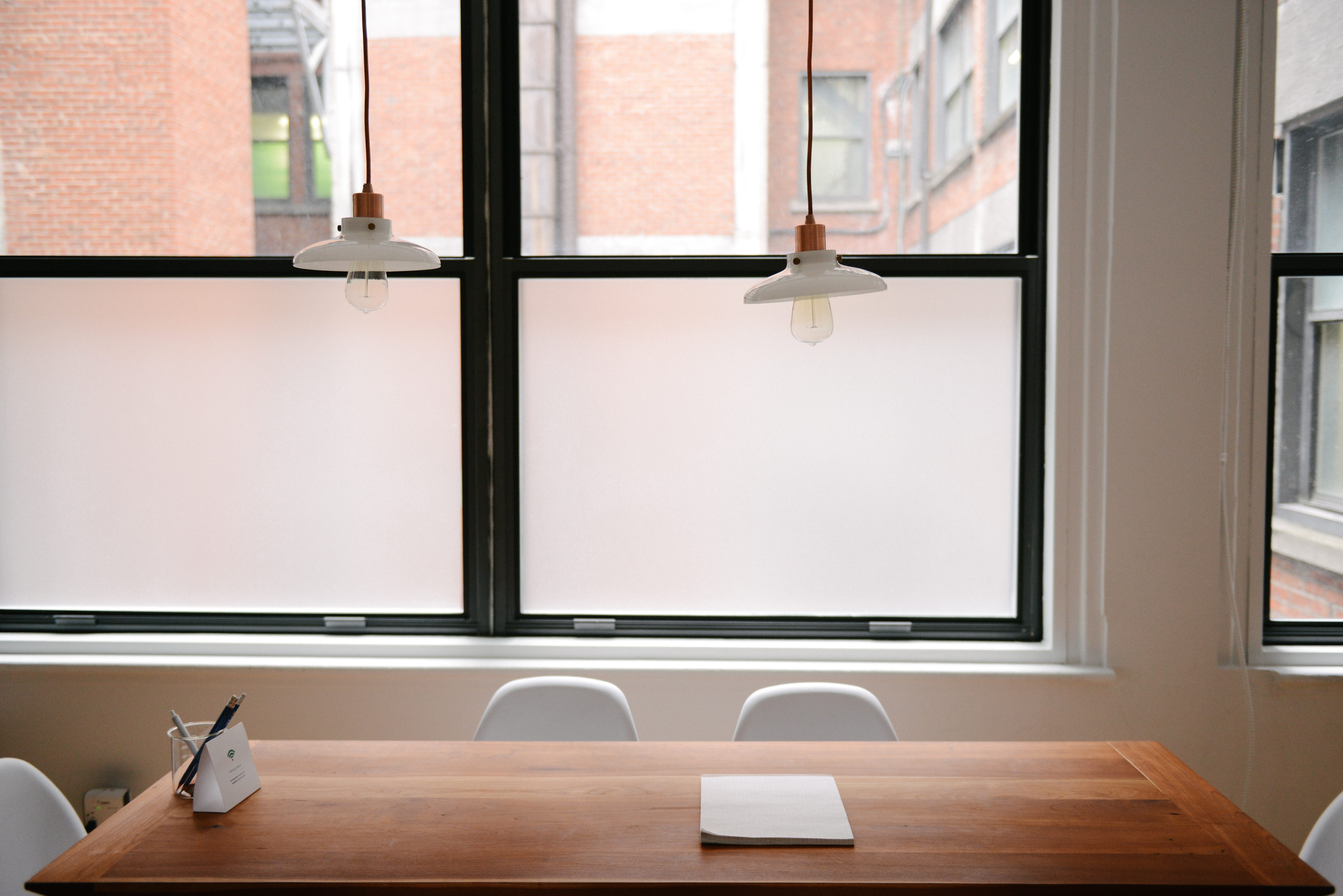 FAQ
ON THE SUBJECT OF CORONA AND OUR TEST CENTER IN WORMS
IS THE CORONA TEST AT THE TEST CENTER FREE OF CHARGE?
Due to new regulations in force since 30.06.2022, we are unfortunately no longer allowed to offer free rapid tests in general. However, there are a few exceptions where you can get a free or cheaper rapid test for 3 euros.
Here you can find out how much you have to pay for your test: https://www.testworms.de/neues-im-testcenter/
CAN I COME TO THE QUICK TEST WITHOUT AN APPOINTMENT?
Yes. You will receive a free customer card on your first visit to our test center. Through our customer cards in the test center, the covid test is performed within the shortest possible time.
CAN I ALSO COME TO THE TEST by walking ?
A rapid test is also possible in our test center without a car.
Please wear an FFP2 or OP mask on the entire premises and keep sufficient distance to other persons.
WHEN WILL I RECEIVE MY RESULTS FROM THE QUICK TEST/LOLLY TEST?
You will receive the result of your coronation test after 15 minutes by e-mail or printed out.
HOW MEANINGFUL ARE THE CORONA TESTS?
PCR tests offer the most reliable results - they are the "gold standard" among corona tests. Sampling is done by medical personnel, and evaluation is done by laboratories. In comparison, rapid tests are worse at detecting infected people and also uninfected people. However, they increase safety in the corona pandemic and provide additional safety in contacts: This is because if the result is negative, there is a high probability that no one will be infected in the next few hours.
After a rapid test - for example, when visiting a clinic - the AHA rules should still be followed. Anyone who has tested positive with a rapid test should also confirm the result with a PCR test.
WHAT IS A COVID-POC-TEST?
"Point-of-care" can be translated as "on-site". While the pathogen detection in a PCR test can only be performed in a laboratory and thus takes more time, the evaluation of the PoC test can be performed quickly and directly at the test site. In contrast to PCR tests, they do not detect the genetic material of the virus but protein fragments (proteins) of SARS-CoV-2 viruses, the so-called antigens. They thus show whether a test person is carrying the virus at the moment of the test.
WHAT ARE THE DIFFERENCES BETWEEN PCR TESTS, RAPID ANTIGEN TESTS, LOLLY TESTS AND SELF-TESTS?
In PCR tests, the genetic material of the viruses is amplified in the laboratory to such an extent that SarSCoV-2 can be detected even if only small amounts are present. The evaluation in the laboratory takes several hours, plus transport time to the laboratory and, if necessary, a waiting time due to a high sample volume.
Rapid antigen tests detect protein structures of SARS-CoV-2. They work on a similar principle to pregnancy tests. If viruses are present in the sample, the protein components of the virus react with the test strip. For an antigen test to indicate a positive result, a larger amount of virus is required compared to PCR testing. No laboratory is required for the evaluation. A result is available - depending on the manufacturer - in 15 to 30 minutes.
Lollytests can be compared with the antigen rapid tests. However, the swab is taken in the mouth and not in the nose.
Self-tests have also already been approved by the Federal Institute for Drugs and Medical Devices (BfArM) - in terms of their mode of action, these are also rapid antigen tests. The self-tests are available over-the-counter and can also be used safely by untrained persons according to the instructions for use. For this, sample collection and evaluation must be appropriately simple. The test can be performed with a nasal swab or saliva, for example.
HOW IS THE CORONA RAPID TEST PERFORMED?
Testing is performed by a nasal swab. The cotton swab is to be inserted 2-4 cm into each nostril. A sample of this nasal swab is then placed on a test strip. If the SARS-CoV-2 virus is present in the sample, the protein components of the virus will react with the test strip. This is visible by a discoloration on the test strip.
WHO IS ALLOWED TO DO A CORONA RAPID TEST?
Any person over the age of 18 may be tested with the help of a photo ID. All persons under the age of 18 require the consent of a parent or guardian to be tested.
WHAT PROOF DO I HAVE TO PRESENT FOR THE rapid TEST/LOLLY TEST?
In accordance with Section 6 (3) no. 4 of the Amendment Test Ordinance of November 12, 2021, you are only entitled to free testing if you present an official photo ID to the testing center as proof of your identity.
I HAVE DONE A QUICK TEST AND GOT A POSITIVE RESULT. AM I STILL ALLOWED TO DO A RAPID TEST AT A COVID TESTING STATION OR DO I HAVE TO DO A PCR TEST DIRECTLY?
Persons whose self-test shows a positive result are obliged, in accordance with § 6 of the country's segregation ordinance, to have a PoC antigen test carried out by trained personnel at a Corona test station in the vicinity. An overview of the test stations can be found here: COVID-19 Tests RLP
If the result of the PoC antigen test carried out by trained personnel according to sentence 1 is positive, this person must immediately go into segregation according to § 2 para. 2. The state regulation on isolation in case of suspected SARS-CoV-2 infection can be found at Rechtsgrundlagenrlp.de.
CAN I GET TESTED FOR COVID-19 FREE OF CHARGE DESPITE HAVING BEEN VACCINATED?
Yes, all asymptomatic individuals are eligible to be regularly tested for coronavirus by PoC antigen test, free of charge. This includes vaccinated individuals.


WHAT HAPPENS AFTER A POSITIVE RAPID TEST?
Anyone who takes a self-test that comes back positive should have it confirmed by a PCR test. There is an entitlement to such a PCR test in the event of a positive self-test. Make an appointment with your family doctor or call 116 117 to then be tested with a PCR test. As a precaution, you should go into isolation at home until the result is available.
HOW LONG IS THE TEST RESULT FROM THE TEST CENTER VALID?
According to Section 3 (7) of the current Corona Control Ordinance of Rhineland-Palatinate (CoBeLVO), the testing obligation is considered to be fulfilled if the visitor presents the operator of the facility with a confirmation of a negative test that is no more than 24 hours old.
WHAT CAN I DO IF I can't find RAPID TEST RESULT ?
Check your spam folder! Sometimes your test result may have ended up in another folder. Are you sure that already 15-20 minutes have passed after your test ? Contact our test center in Worms at +49 176 52966684 or by email testcenterwoft@gmail.com and we will help you.
I NEED THE TEST RESULT FROM THE RAPID TEST IN ENGLISH, IS THAT POSSIBLE?
We can also issue you the test result by e-mail or printed out in English.
IS THERE A MINIMUM AGE TO HAVE A CORONA RAPID TEST DONE?
Asymptomatic persons, regardless of whether they have statutory insurance or not, are entitled to a PoC antigen test (according to § 4a TestV of June 24, 2021). It is irrelevant for what reason the person wants the test. There are no age limits for the persons to be tested.
HOW DOES A PCR TESt WORK?
A PCR test is performed to reliably detect a post-evidence of infection with the Covid-19 virus. The swab of the PCR test is performed in our test center and the shipment is prepared for the laboratory. At the laboratory, your sample will be evaluated. You can then view your result online.
WHEN WILL I GET MY PCR TEST RESULT?
After your swab for PCR testing, your sample will be driven to Kaiserslautern to a medical laboratory. After the evaluation of the sample has taken place, you will receive your result via www.corona.lab-kl.de, using your personal order number and a confirmation by your date of birth. The result is available after 2-3 days.

If you travel, the result is 98% available within 24 hours, at the latest after one or two days.
WHAT DOES A PCR TEST COST ?
A PCR test according to Test V is free of charge.
A PCR test for travel or private use costs €80.
Source: https://corona.rlp.de/de/testen/informationen-fuer-testinteressierte/
Book an appointment for a covid test in worms now